ARM64: Compatible as of 0.9.3912!
(works-ish on all iOS, 2.0 through 7.0)
Wallpaper (whether png, html, or any of the other crazy formats that I should never have added to WinterBoard) is not currently supported on iOS 7 :(.
Please be patient: there is a lot to fix.
Give your iPhone or iPod Touch a graphical overhaul! WinterBoard provides hooks that let graphics artists safely and simply theme almost anything in Apple's OS, including third party software downloaded from App Store. Multiple theme packages can be installed at once using the configuration interface: simply drag themes into a priority order.
WinterBoard was designed to accept SummerBoard themes without modification but is much more powerful than its predecessor and can theme almost any graphic on the system. You can even easily modify .artwork files without having to hack their contents, all from the safety of your theme folder.
Any talk of WinterBoard, including all bug submissions, should be done via IRC: on irc.saurik.com, #winterboard.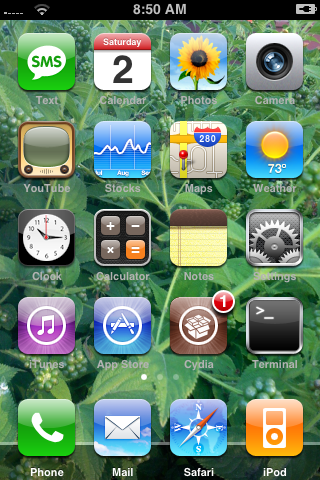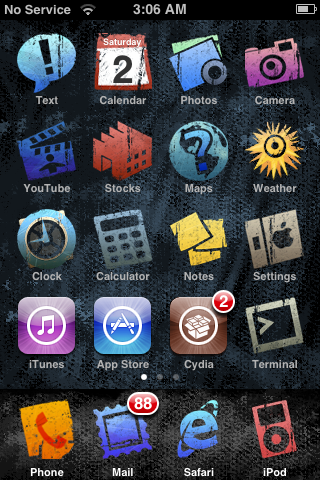 Note: If Cydia seems to "shrink" after installing this and rebooting, that is not caused by WinterBoard. That is caused by rebooting while having a tweak installed that is not fully compatible with iOS 6. Please check your installed packages for compatibility.